| | | |
| --- | --- | --- |
| A Site Devoted to Limited Edition Supercharged | | F150's |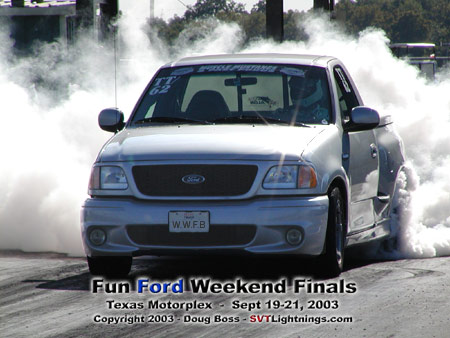 Some of my favorite Pictures -
Picture changes every 20 seconds
What's New:
NMRA To Host Special SVT 20th Anniversary Shootout at Maryland Event




SVT was born to build high-performance Ford vehicles and the NMRA Keystone Automotive Ford Nationals will be celebrating SVT's 20th anniversary by hosting a special SVT Shootout at Maryland International Raceway in Mechanicsville, MD the weekend of May 3-5, 2013. It's only fitting that the #1 all-Ford Motorsport show in the U.S. plays host to this speed-infused celebration. SVT Shootout participants will join NMRA's community of racers and car show enthusiasts for one of the largest and baddest all-Ford events of the year. And as a bonus, certain SVT racing classes include a free secondary race class entry!
SVTLightnings.com Sponsored Search
Customized Lightning Specific Search
Uses Google to Search many popular Lightning sites including this one, F150Online.com, SVTperformance.com, NLOC.net etc etc

Add this search to your Google Homepage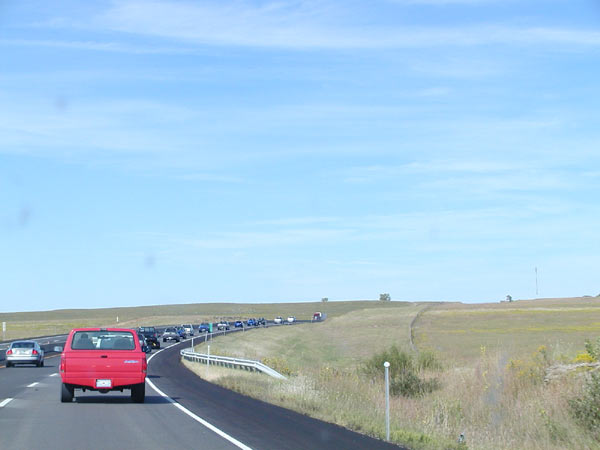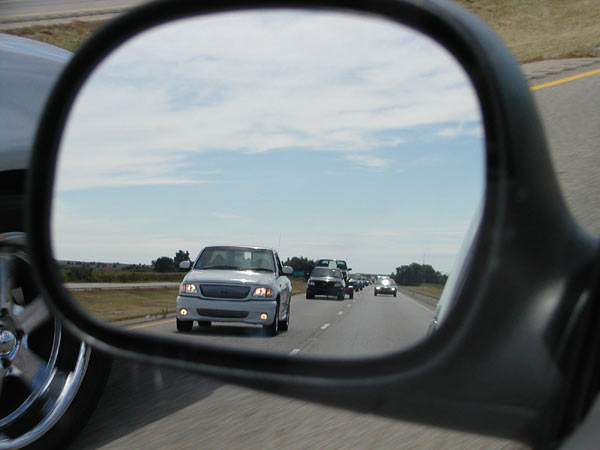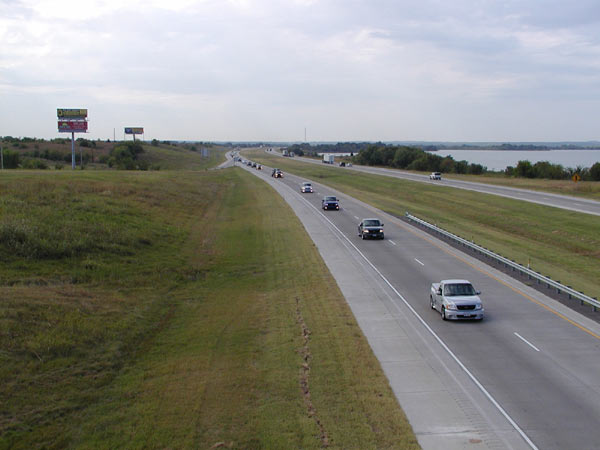 LightningHD fest 2004 convoy rolls up from Dallas
New HOW TO--- Brooks puts together the steps on how to set your TPS voltage

Where are the Updates ? Most of the new event pictures can be found on the Talon Photo gallery at SVTGalleries.net


TALON Group Pictures... Largest Local Lightning Group....

2005 TALON Group Picture at the Texas Motor Speedway
2004 TALON Group Picture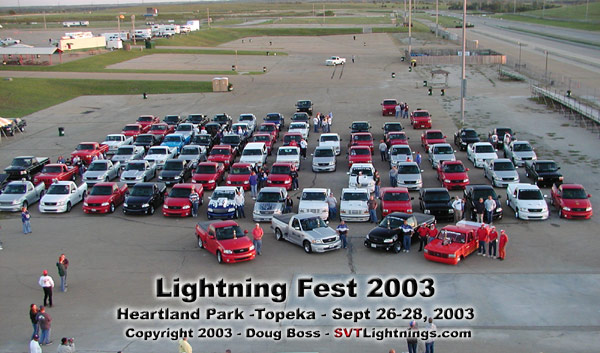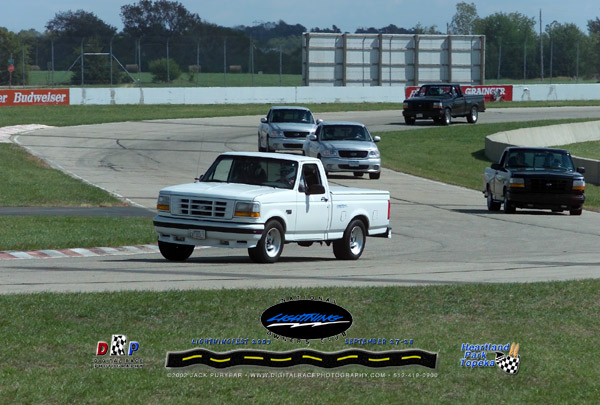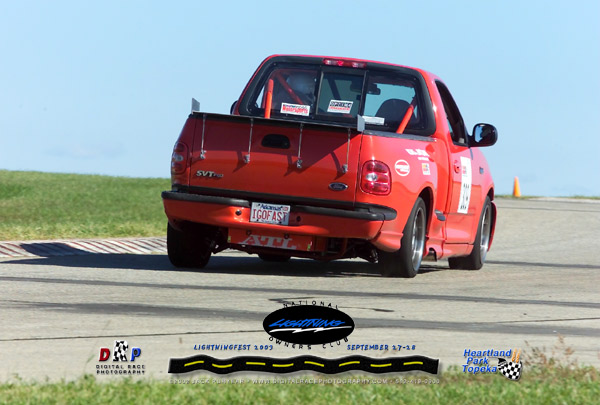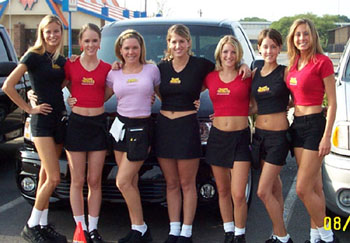 These pages are ALL designed to be viewed at 1024x768 or higher resolution.
I apologize in advance to folks whose PC is not capable of comfortably supporting these resolutions.
The web is also designed with at LEAST a 56k modem connection or FASTER in mind
www.SVTLightnings.com is not affiliated with the Ford Motor Company nor its SVT division.
SVT, Ford, and Lightning are all registered trademarks of Ford Motor Company.
Some of the graphics and pictures are borrowed, where the original web site is
known the borrowed graphics link back to the original site.
© 1999 - 2002 SVTLightnings.com, All Rights Reserved

Questions Comments, complaints and donations should be sent to webmaster@svtlightnings.com
SVTLightnings.com has been Created, Edited and Hosted by BossHelp Technical Consultants,